Greenville, NC Dealer Selected For 2023 NCADA Lifetime Achievement Award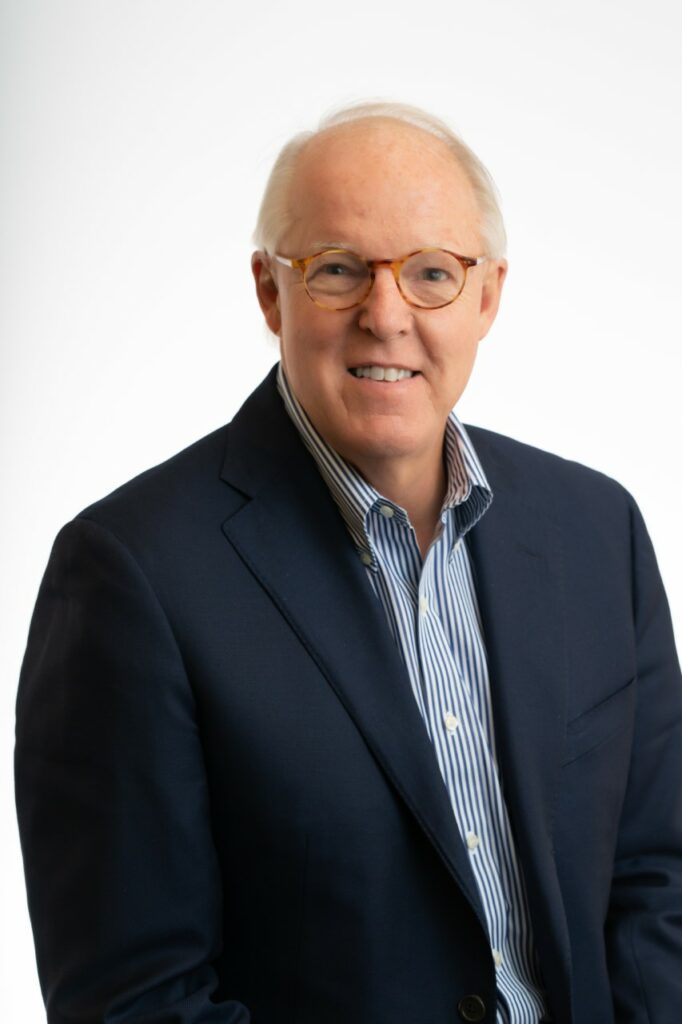 (RALEIGH, NC) – March 9, 2023 – Mr. Bill Brown from Brown and Wood in Greenville, NC, has been selected by NCADA for the 2023 Lifetime Achievement Award.
Initiated in 1999, the Lifetime Achievement Awards are presented by the North Carolina Automobile Dealers Association to recognize dealer members who have displayed a lifelong commitment to the automobile industry. In short, the Lifetime Achievement Awards are presented to those who embody the true spirit of successful entrepreneurs, civic leaders, and industry stalwarts.
Mr. Bill Brown is truly an impressive individual! He is a Vietnam War Navy veteran and has been with Brown and Wood since 1973. Bill is a graduate of the University of North Carolina and was an accomplished member of their swim team. Bill has worked hard as part of NCADA leadership as a past chairman and has been an integral part of legislative programs for the past 30 years. Bill is also passionate about giving back to his community and has devoted his time to various local organizations, such as the Rotary Club, Committee of 100, Chamber of Commerce, Jaycees, and Pitt Community College. To top it off, Bill loves the outdoors and can often be found fishing, boating, kayaking, or swimming.
We are proud to present Bill with the award for being a role model for all North Carolina dealers. His exemplary work and commitment to the industry is a great example to us all. Congratulations to Bill on being recognized for his dedication and hard work!