Serving North Carolina's Automobile Dealers since 1935
The North Carolina Automobile Dealers Association (NCADA) is a trade association representing North Carolina's franchised automobile, truck and RV dealers. Formed in 1935, today's NCADA actively represents nearly 600 new car, truck and motorized RV dealers. The association is dedicated to providing the highest quality service in education, insurance, and dealer promotion for North Carolina dealers. Our mission is "to use our collective power to proactively preserve, protect and enhance the economic life, relationships and image of our members and the association itself.

Are You Insured by First Benefits Insurance Mutual?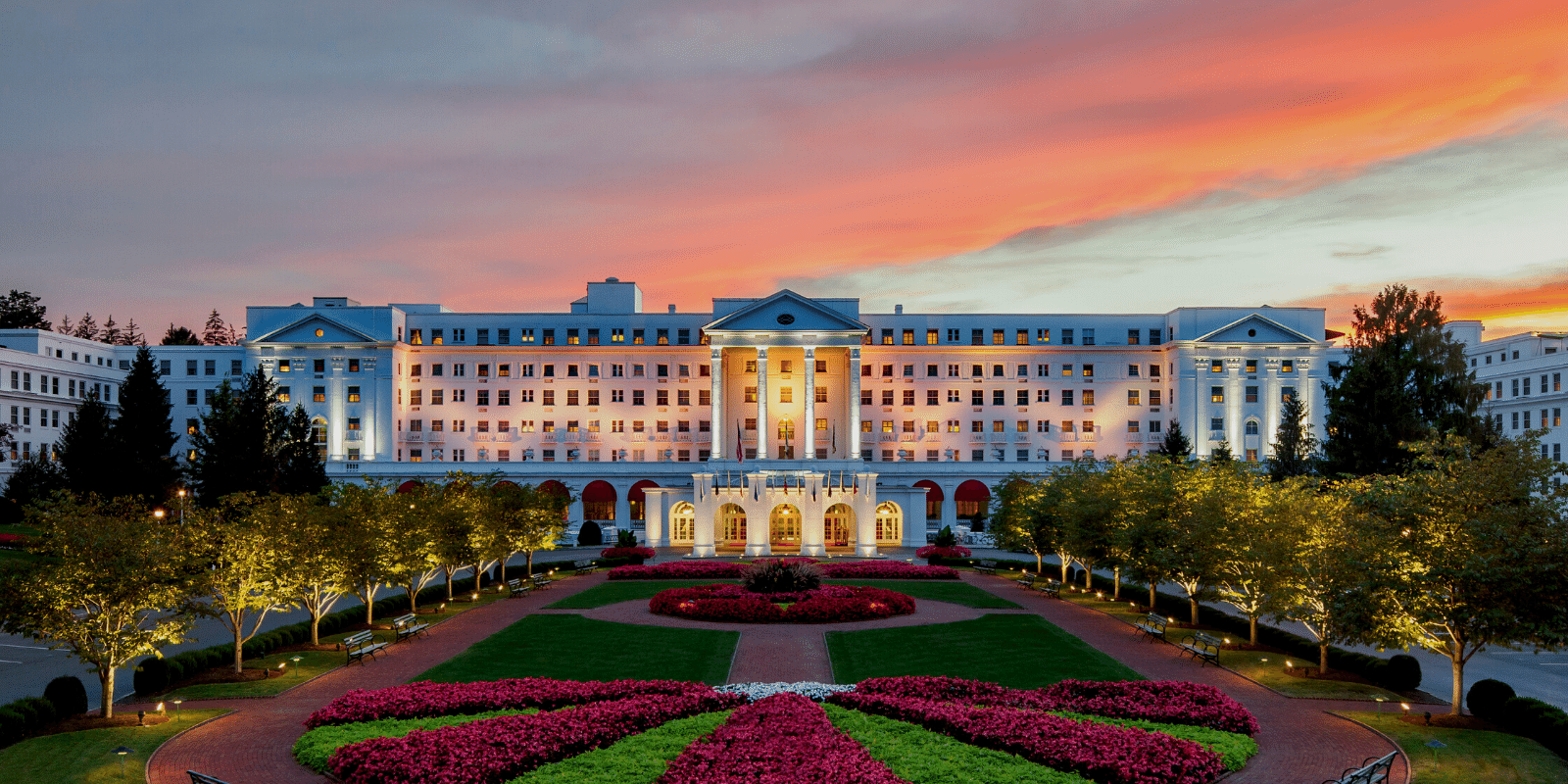 What's Happening at NCADA
Natalie Tindol Wins National Recognition for Community Service and Industry Accomplishments at NADA Show (New York, NY, February 15, 2020) – The nomination of Natalie Tindol, dealer principal at Tindol Ford Subaru ROUSH in Gastonia, North Carolina, was named one of four regional finalist for the 2020 TIME Dealer of the Year award today. Tindol is one of a select group of ...
Read More

→