A Letter From NCADA President Robert Glaser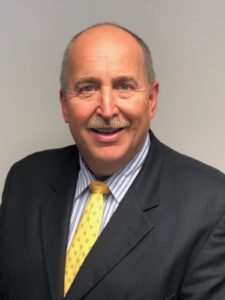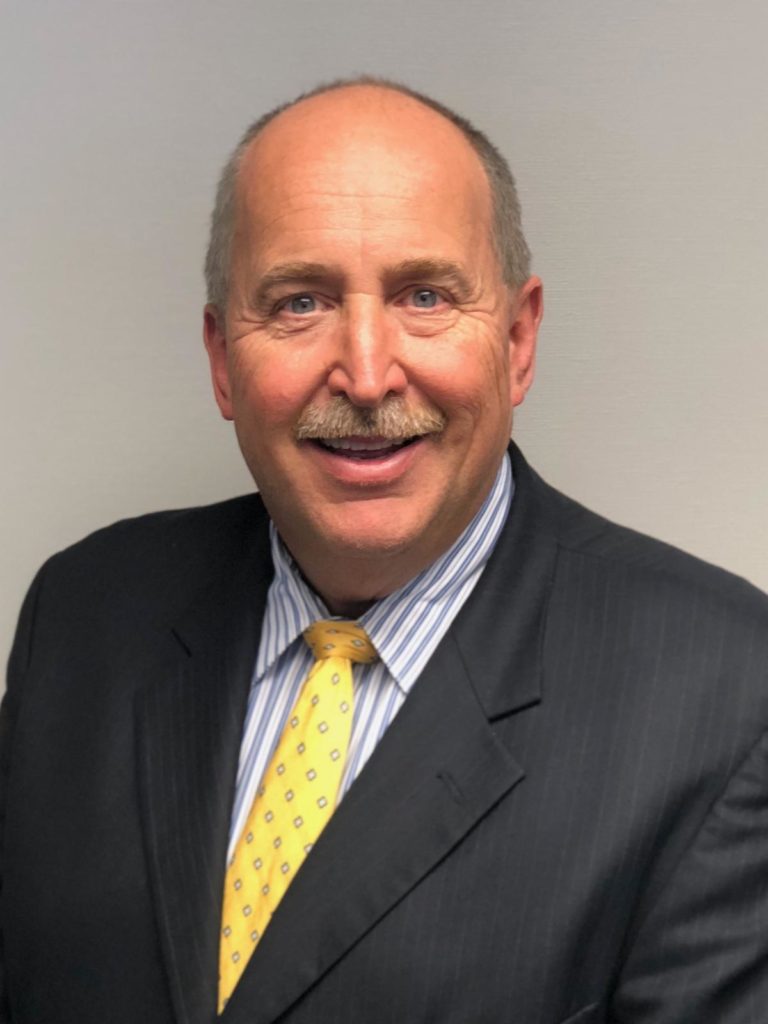 Dear NCADA members:
Just a short three weeks ago, we were worried about Duke vs. UNC as a possible matchup in the ACC tournament in Greensboro.  Times have certainly changed and for the first time in 25 years, I thought it best to send a note to all NCADA members, leaders and managers discussing the concerns and opportunities that have presented themselves at breakneck speed since Wednesday, March 11th.
Not since our forefathers, members of the Greatest Generation, waded onto the beaches of Normandy has our nation faced the challenges that we encounter today.  With Stay At Home orders, quarantines, lockdowns and runaway unemployment now part of our everyday lexicon, as an industry, as dealers, we must step forward to provide hope to our community, our family, our employees and our customers.
There is no shortage of bad news that can easily be reported, and reported on again, by the plethora of 24-hour media outlets. More importantly, through our tradition of leadership, we must continue to build hope and remind folk that, together, "We are going to be OK. We'll make it!"
Over the past 3 weeks at NCADA, we have held numerous conference calls, updated countless web pages and sent more than a score of dealer alerts and bulletins.  Our efforts to date have been in four arenas:
KEEPING DEALERS OPEN.  Our first goal was, and is, to make sure that North Carolina dealerships could remain open and continue to sell vehicles to North Carolinian who may be experiencing mobility concerns. With the various local and county orders, this proved to be a bigger challenge than we expected.  To date, we are happy to report that in more than 97 of the 100 counties, this is not an issue.
WORKING WITH DMV     A secondary goal was to partner with DMV to ensure that the required paperwork that normally transition between dealers and DMV continues to fllow. From deal jackets to Dealer licenses, DMV has been supportive in working with us to keep this critical process in place.
PROVIDING RESOURCES TO DEALERS The third opportunity for NCADA was to be a clearinghouse of timely, dealer-specific information related to dealership operations.  Be it best practices, SBA loans or COVID notices, our goal was to ensure that dealers have easy access to industry data in a timely, up to date manner.
WORKING WITH NADA   Our final approach was to work closely with NADA to ensure that any Federal aid bills or nationwide issues were brought to the local level and made available to North Carolina dealers
The above efforts have helped in keeping many dealerships operational and as many industry members as possible employed. However, the broader issue reaches farther than just our industry. The impact of the COVID-19 pandemic as well as the ripple effects of precautionary public health measures has impacted our communities, our families, our employees and North Carolina's small businesses.
As this virus ebbs, there is an opportunity for all of us to be leaders.  To make a difference, to provide hope, in our local community.
I urge all dealers to work with your leadership team to identify local opportunities that could be improved with your team's support. From the local food banks, to transportation for Meals on Wheels, to ordering curbside takeout from your local restaurants, I ask you to make a difference. Take this time of uncertainty as an opportunity to give back and more importantly, to give hope for better opportunities when this pandemic ends.
NCADA has an 85-year tradition of supporting dealers, North Carolina and our 30,000 + employees.  NCADA's foundation was laid in the days of the Great Depression and its strength has been forged during World War II, the Korean and Vietnam Wars, the OPEC oil embargo, the Iraq war and the Great Recession only 10 years ago. NCADA is built on a tradition of never giving up, working together, supporting our communities and keeping a positive outlook that each new day will be better than the last.  It's a reputation we have earned, and a reputation in which we are proud.
In Gettysburg Pennsylvania, on the west side of Seminary Ridge there is a memorial dedicated to North Carolinians. It's one of the largest memorials, dedicated 20 years before NCADA was founded, on the field which witnessed Pickett's charge.   It's a proud testament to the courage, grit and will of all North Carolinians.
The unsurpassed valor demonstrated by North Carolinians 157 years ago is the same toughness that will be relied upon in the months ahead.
Tough times don't last.  Tough people do.
Thank you for your support of NCADA and God Bless America.
Robert Glaser