FAYETTEVILLE DEALER JAY WYATT TO LEAD NCADA IN 2019-2020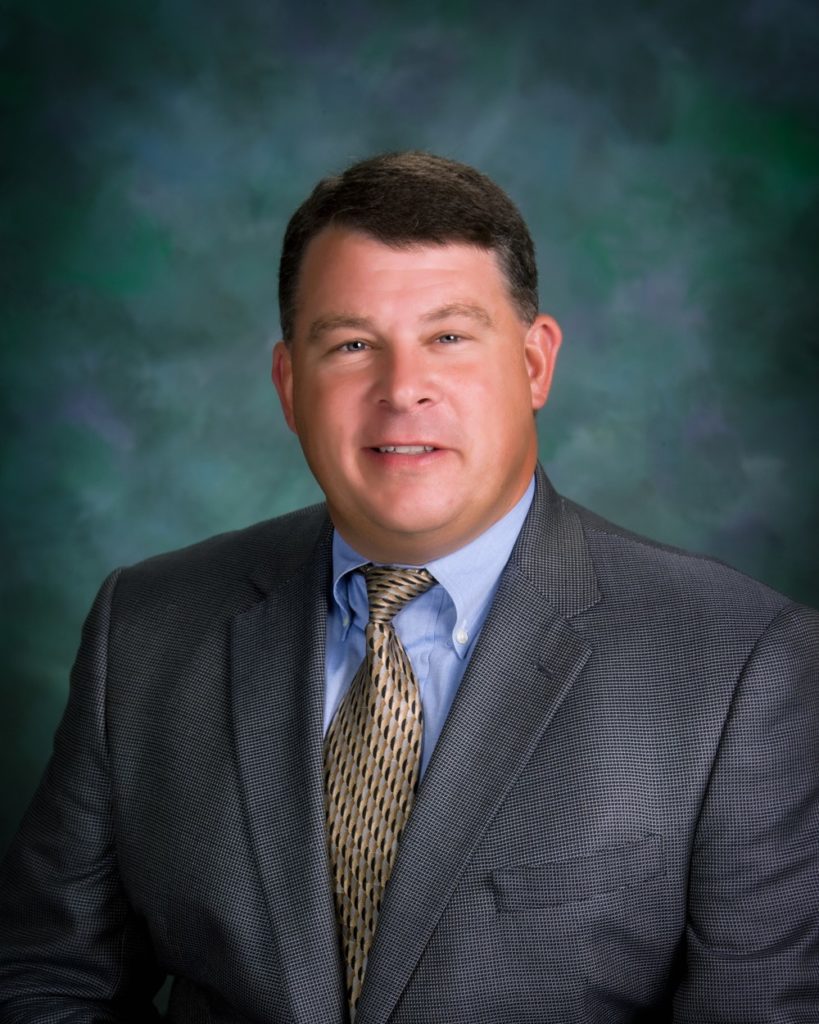 (RALEIGH, NC) – June 28, 2019 – Jay Wyatt, owner of Valley Auto World in Fayetteville, was elected Chairman of the North Carolina Automobile Dealers Association (NCADA) at the group's annual family convention in Sea Island, Georgia. NCADA serves as North Carolina's state trade association, actively representing nearly 600 franchised automobile, truck and RV Dealers.
Jay Wyatt is a second-generation Owner/Dealer of Valley Auto World, a BMW and Volkswagen dealership that has been serving Fayetteville and surrounding areas for almost 55 years. His father, John bought the first franchise, Volkswagen, in the fall of 1964. Over the years, Mr. Wyatt acquired BMW, Porsche, Mercedes-Benz, Audi, Saab and Mazda. Together, Jay and his Dad worked with all seven franchises and built Valley Motors and Valley Auto World into a thriving, family-business deeply rooted in the Fayetteville community. Today, Jay continues with the franchises that first led his family to franchise ownership, Volkswagen and BMW.
Jay attended Northwood Institute in Midland, Michigan for his Automotive Technology Degree and attended North Carolina State University. He is a graduate of the NADA Dealer Academy and the Pat Ryan School for F & I in Chicago.
Spending his entire life in Fayetteville has afforded Jay the opportunity to give back to his community extensively. In addition to leading the Valley Auto World family, his other involvements include: Fayetteville Airport Commission, Past Chairman Methodist University Board of Trustees, Fayetteville Police Foundation, Fayetteville Area New Car and Truck Dealers Association, and the West Fayetteville Rotary.
Jay and his wife Charlene are the proud parents of three wonderful children; Elizabeth Porth (David), Catherine Wyatt (fiancé Jared Broom) and Jayse Wyatt. They also have a grandson, Jack Porth. When Jay is not spending time with his family or at the dealership, you will find him in his hangar or in the air as he is a private pilot who has many hours in several different aircrafts.
"We are looking forward to an outstanding year under Mr. Wyatt's leadership," said Robert Glaser, President of NCADA. "Mr. Wyatt brings with him a wealth of knowledge and experience in the industry. We are certain that with his commitment to the local community, vast business expertise and unyielding support of local dealers, North Carolina will continue to thrive as a leader in the franchised automobile dealership industry."