Greenville's Bill Brown Nominated for Time Magazine/Ally Dealer of the Year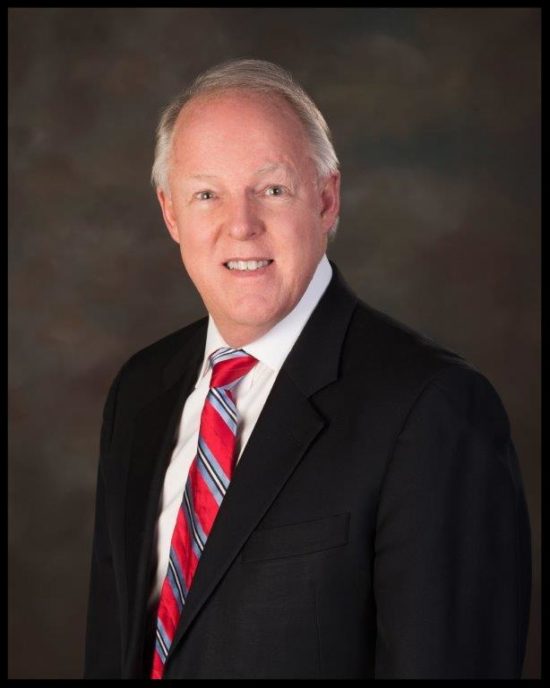 Mr. Bill Brown from Brown and Wood in Greenville, NC, has been nominated by NCADA for the 2019 Time Magazine / Ally Dealer of the Year Program.   Brown, a Vietnam War Navy veteran, has been with Brown and Wood since 1973.   He is a graduate of the University of North Carolina where he lettered as a member of the University's swim team.   As a past chairman of NCADA, he has been instrumental in NCADA's legislative program for the past three decades. Extensively involved in local Greenville-area civic organizations, he has served on the local Rotary Club, Committee of 100, Chamber of Commerce, Jaycees, and Pitt Community College. Bill is an avid outdoorsman spending time on the water fishing, boating, kayaking or swimming.
Congratulations to Bill and Jane Brown for the outstanding honor of representing North Carolina next year at the NADA Show in San Francisco!